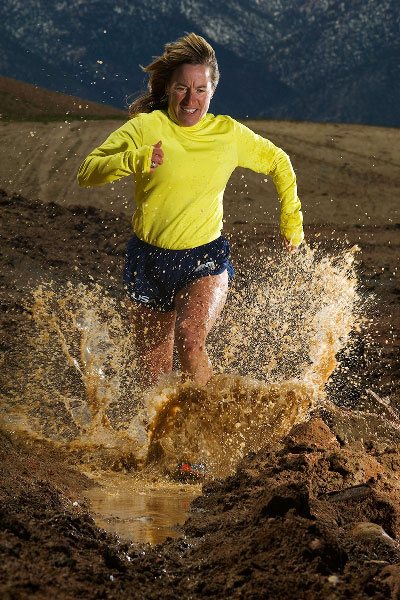 "
I'm a huge advocate of Icespike, love the system because they transition well from road to trail to snow to ice, etc., felt totally confident.
Nancy HobbsATRA, Running USA, US Mountain Running Team, USATF Mountain Ultra

"
I like the natural feel with no sense of attachments, yet the natural feel of Icespike provides so much – the extra traction and stability I need.
Michele Yates2013 Female Ultra Runner of the Year, 50 m & 100k Trail Champion, team member 2011 World Championship & 2012 USA NACAC, Sky Runners World Series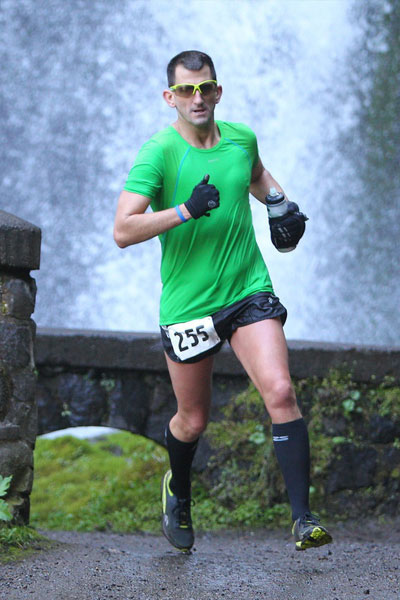 "
Often the terrain we run on is unsteady and unpredictable. Icespike is the Equalizer.
Dane RauschenbergAuthor, Speaker, 52 Marathons in 52 Weekends, Top 10 Finisher 50k National Championship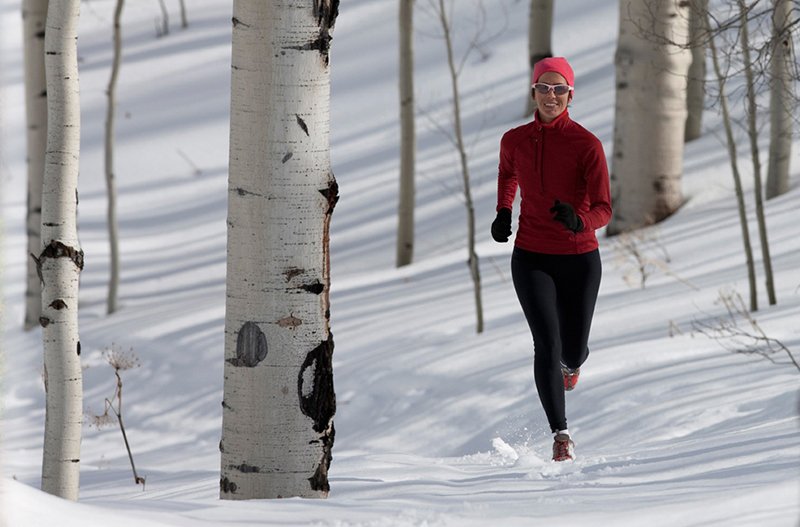 "Keep the Fun
in the Run"
With Icespike!
No Straps, Coils or Chains! The Icespike system has no bulky attachments. Powerful traction is achieved by installing the patented spikes directly to the sole of any shoe or boot. Spikes may be removed with no impact on sole.
Effective on Multiple Terrains! Icespike is not just for ice and snow. It is the most versatile, year-round traction system on the market. Icespike creates stability on mud, rocks, slick roots and ruts, loose gravel and can transition from dry pavement to any condition.
Lightweight! You don't even know you're wearing them! Icespike adds no additional weight doesn't affect gait and helps prevent muscle fatigue and injury associated with other traction devices. No need to slow down and pick your way through treacherous terrain.
Durable! Icespike is specifically engineered for extreme hardness and long-lasting integrity of grip. Icespike provides unsurpassed traction and stability - a Premium product of the USA. Be comfortable and confident with Icespike!