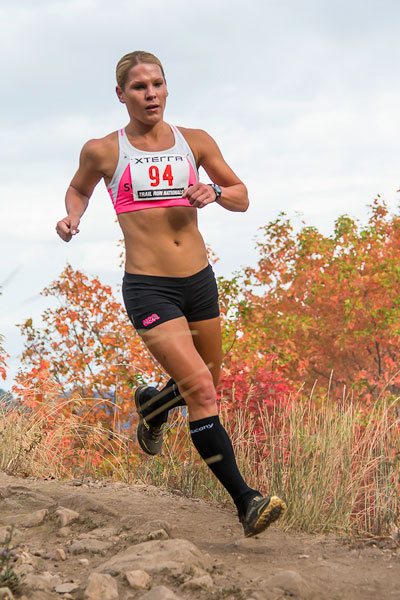 "
I like the natural feel with no sense of attachments, yet the natural feel of Icespike provides so much – the extra traction and stability I need.
Michele Yates2013 Female Ultra Runner of the Year, 50 m & 100k Trail Champion, team member 2011 World Championship & 2012 USA NACAC, Sky Runners World Series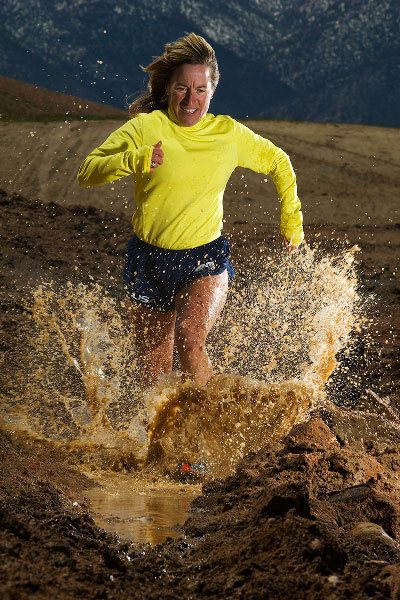 "
I'm a huge advocate of Icespike, love the system because they transition well from road to trail to snow to ice, etc., felt totally confident.
Nancy HobbsATRA, Running USA, US Mountain Running Team, USATF Mountain Ultra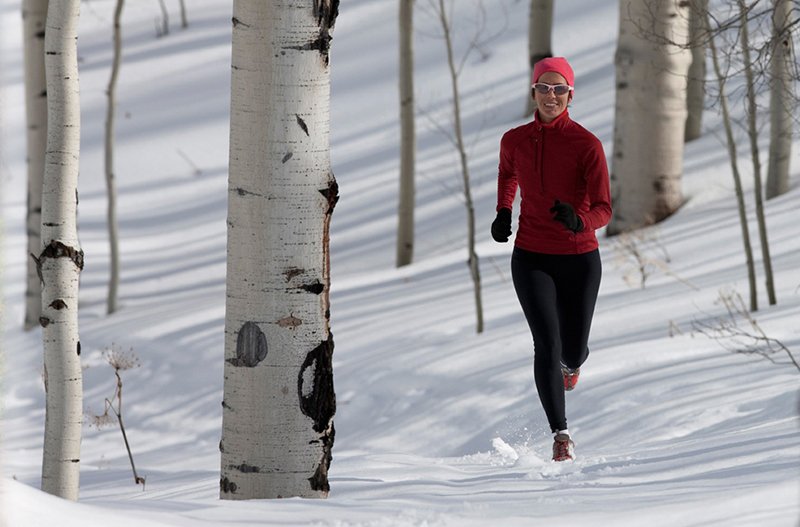 "Keep the Fun
in the Run"
With Icespike!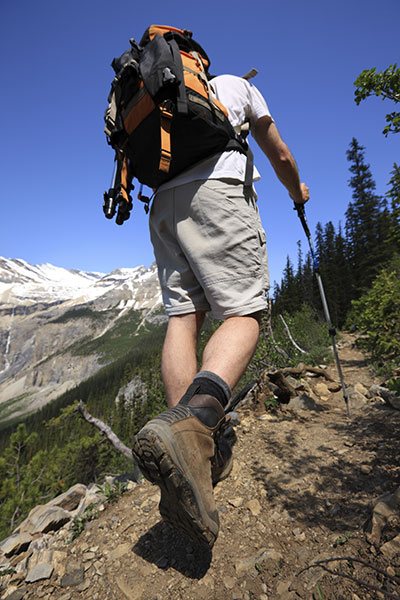 "
Unbelievable the traction that Icespike provided on the entire Appalachian Trail last summer. Made the trek enjoyable. On to the John Muir Trail and the High Sierra Region in 2018.
TimProfessional photographer and Graphic design artist
"
Often the terrain we run on is unsteady and unpredictable. Icespike is the Equalizer.
Dane RauschenbergAuthor, Speaker, 52 Marathons in 52 Weekends, Top 10 Finisher 50k National Championship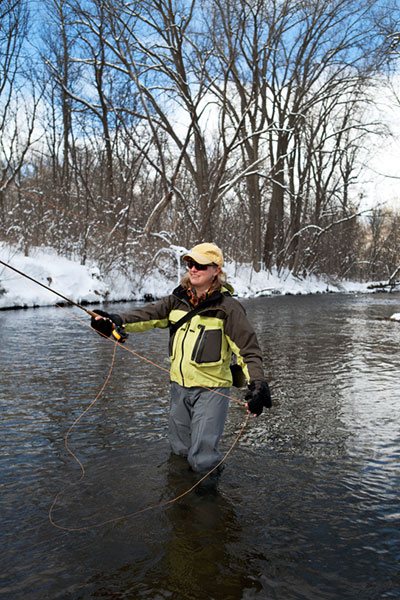 "
Icespike bites into slick rocks and holds better than any cleat I've used. The Salmon River is a no-joke river, you need traction!
DennisProfessional fly fisherman guide from Pennsylvania and Pulaski NY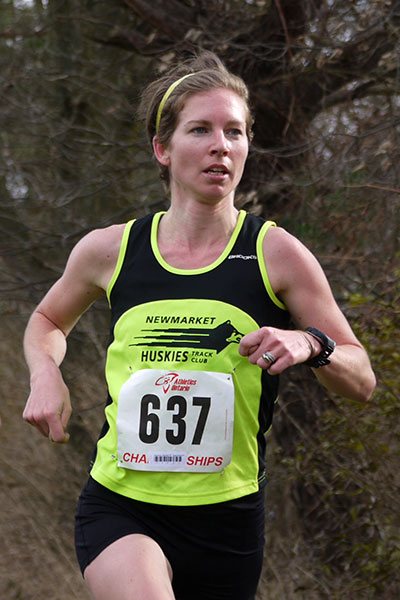 "
Icespike gives me a competitive edge in tough conditions. It is truly an asset in my training and racing.
Chantel WarrinerCanadian Champion ON, CA; 2014 Fatdog 70 miler winner, 2013 undefeated trail running season, 2012 5 Peaks series champion, 2010 Masters Canadian Cross Country Champion and more.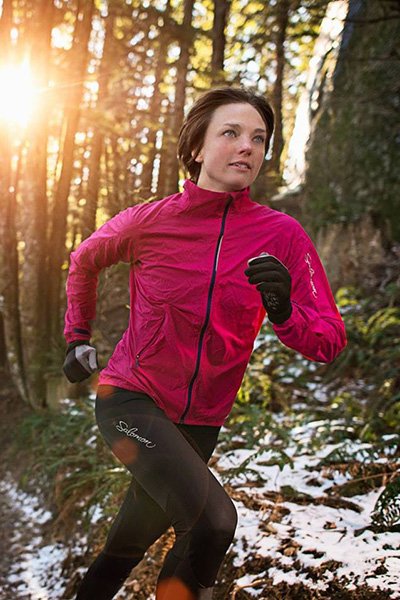 "
Icespike allows me to run fast on the slipperiest of trail conditions from the wet Pacific Northwest to the slick mud in Hawaii to loose soil in the desert!
Candice BurtCandice is a ultrarunner specializing in the 100 mile plus. She holds several Fastest Know Time records (FKT), 2014 Zion 100 Champion and placed 2nd in the HURT 100. Owner and race organizer of "Destination Trails